How we are Founded
Take your business to the next level
W3 Dev is an IT Service and Product Development company based in New Delhi, India. Our team of IT experts create beautiful and exceptional functional websites for customers around the world.
We love the creative aspect of designing a great website. At the end of the day; however, our primary mission is to create online presence with a high ROI that meet the strategic objectives of our clients.
In order to accomplish the goal, we have assigned a dedicated relationship manager solely responsible for understanding the customer requirement and objective. The relationship manager works closely with the customer and is their primary point of contact throughout the entire process.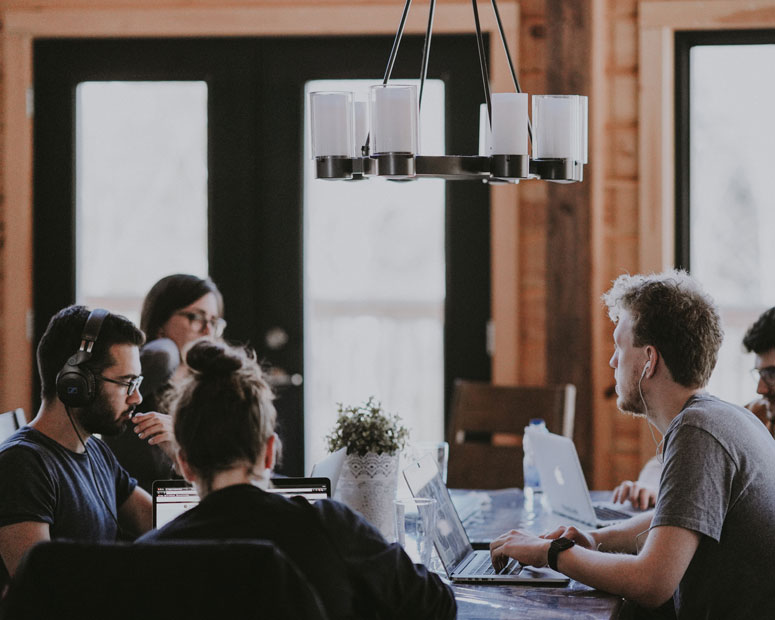 Whats our clients said
about W3Dev
Rodrgio
Extremely happy with W3Dev and their work. They did exactly what I expected involving Stripe in a timely manner.
Taylor Markel
Very nice and fast work. W3Dev did professional script fast. I have got what I expected. Highly recommend this company and would definitely them again later!